Fill out your details below with the OTT Plan that you need, Our Customer Support Team will get back to you soon.
Have a high quality 5G connection
Experience the power of cutting-edge technology with our DualBand Modem.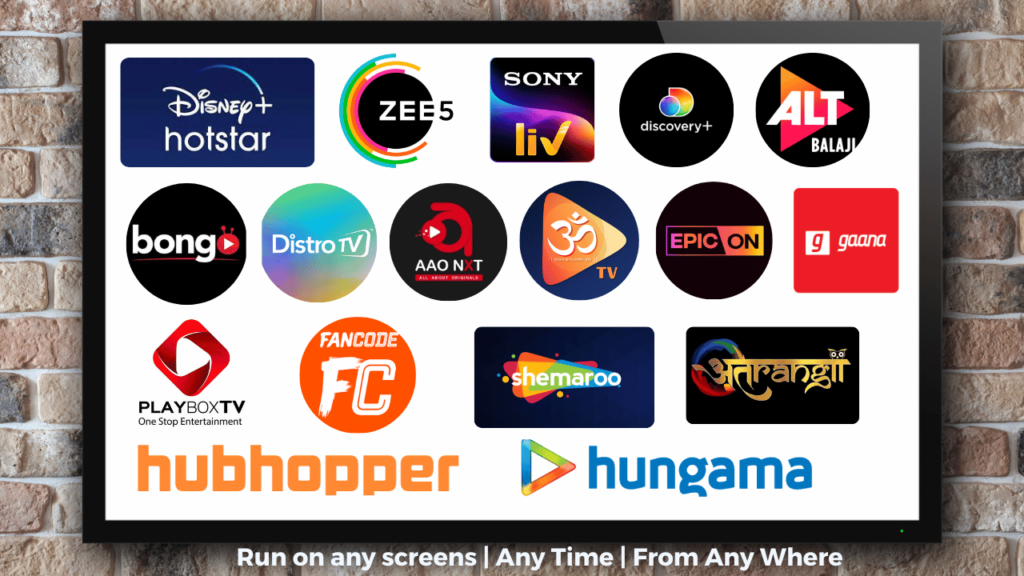 Unlocking a World of Entertainment: 
In today's digital age, entertainment has evolved beyond traditional television, and streaming services have taken center stage. At our broadband service, we believe in enhancing your entertainment experience, and that's why we offer a range of OTT (Over-the-Top) Subscription Plans that bring a plethora of content right to your fingertips. In this article, we'll delve into the benefits of our OTT plans and how they can revolutionize the way you consume entertainment.
The Benefits of Our OTT Subscription Plans
Variety at Your Command – Our OTT Subscription Plans open the doors to a vast library of content. From the latest movies and TV shows to exclusive original series, you'll have access to an extensive range of entertainment options. Whether you're a fan of action, drama, comedy, or documentaries, there's something for everyone, catering to all age groups and preferences.
Flexibility and Convenience – One of the key advantages of OTT services is their flexibility. You're in control of what you watch and when you watch it. No more waiting for a specific broadcast time – you can enjoy your favorite content on-demand. Whether it's a weekend binge-watching session or catching up on missed episodes, our OTT plans offer the convenience of entertainment whenever you desire.
(OTT) subscription services bypass traditional cable or satellite TV providers, giving users the freedom to choose from a wide range of on-demand content, including movies, TV shows, and exclusive series. OTT subscriptions provide flexibility in content consumption and are accessible on various devices.
Personalized Viewing Experience: Our OTT Subscription Plans come with features that personalize your viewing experience. With recommendations based on your preferences and viewing history, you'll discover new shows and movies that align with your interests. This level of personalization ensures that you're always engaged with content you'll enjoy.
Family-Friendly Options: Our range of OTT plans also caters to family entertainment. We understand that different members of the family have different tastes. With our family-friendly content selections, parents can rest assured that their children have access to age-appropriate shows and movies.
No Commercials, No Interruptions: Tired of those lengthy commercial breaks? With our OTT plans, say goodbye to interruptions. Enjoy uninterrupted streaming without ads disrupting your viewing experience. Dive deep into your favorite content without any distractions.
Exclusive Original Content: Many streaming platforms create their own original series and movies. By subscribing to our OTT plans, you gain access to exclusive content that you won't find anywhere else. Immerse yourself in captivating stories and innovative narratives that define the streaming era.